Details

Hits: 38
VIRTUAL DEMO of SmartMedia products. Request an appointment now!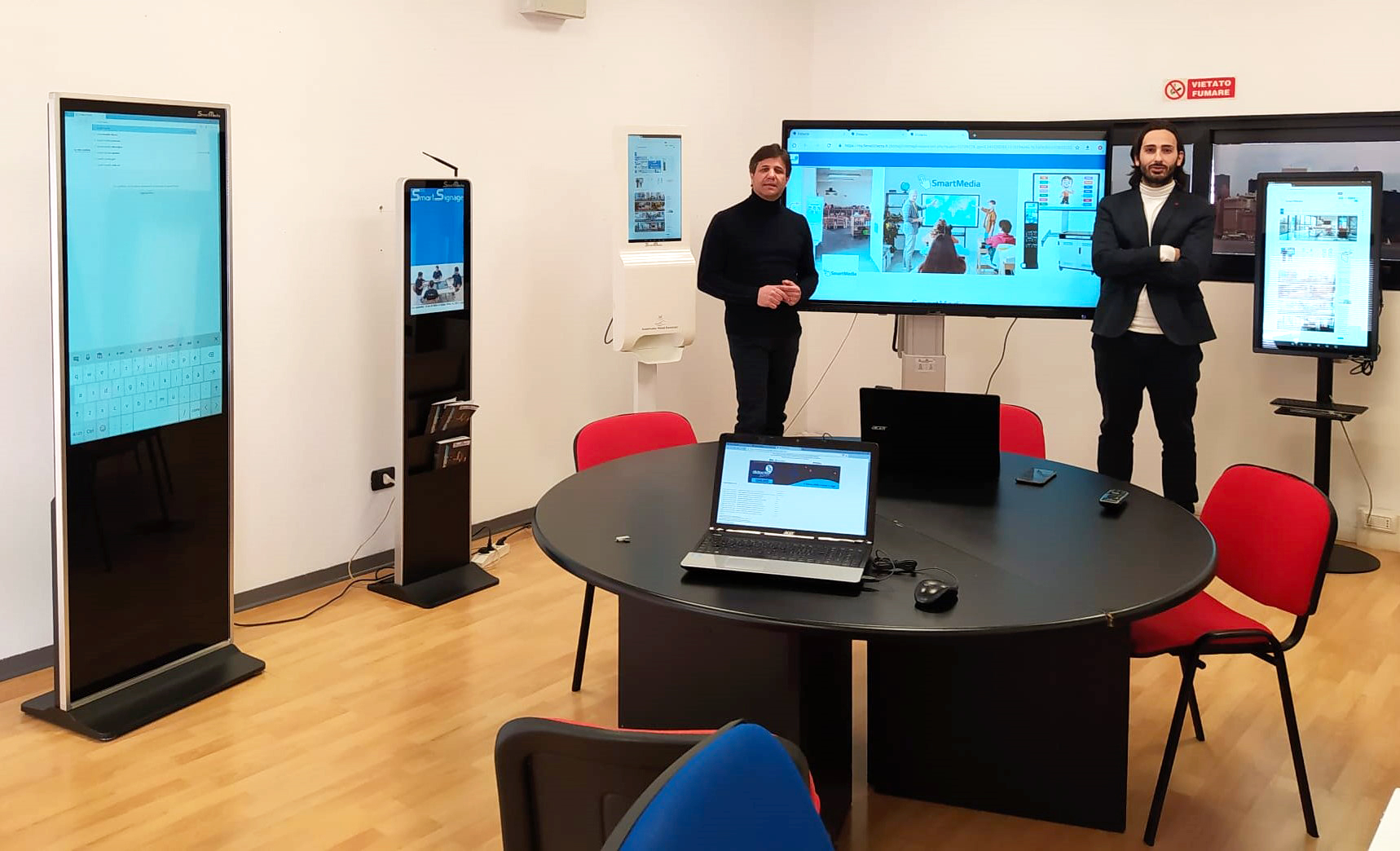 Do you want to know more about all SmartMedia products?
Do you want to see them live?
Contact us for an appointment and participate in the web-live demo with our commercial experts who will show you the products in our demo room, providing all the necessary information.
All from the comfort of your desk.
Thanks for your interest.
Fill in the following form and indicate "VIRTUAL DEMO" on the note and you will be contacted shortly to arrange an appointment .

Our reference markets
Public administration | Retail Shops | Shopping centers | Hotel | Museums | Airports | Banks | Pharmacies | Corporate | Business centers | Congress Centers | auditorium | Hospitals | Medical Centers | Catering | Schools, universities and libraries | Travel Agencies | Gyms | Fairs and events | Tourism